Saronic Islands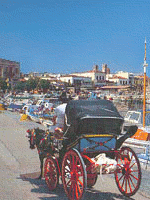 The Saronic Islands, Greece
The Saronic Islands cluster is situated in the Saronic Gulf, at close proximity to Attica Prefecture and the eastern coast of the Peloponnese, making them ideal destinations for both weekend trips and longer holidays.
Many visitors prefer the Saronic Islands, not only due to their close distance from Athens, but also because they are wonderful holiday spots. On the Saronic Islands, visitors can spend their time relaxing on beautiful beaches, nightlife venues, visiting impressive archaeological sites and exploring the charming villages. In order to truly get acquainted with the islands, a daytrip of the around the area is recommended.
The Saronic Islands provide both stimulating, energetic holidays, and quiet, peaceful vacations. You will find your ideal holiday destination among the Saronic Islands, either vacationing as a family, a group of friends, a couple or alone.
The Saronic Islands have excellent tourist infrastructure and provide guests with a great number of hotel resorts, hotels, apartments, studios, rooms for rent, suites, villas and traditional houses.
The Saronic Islands are: Salamina, Agistri, Aegina, Hydra, Poros and Spetses.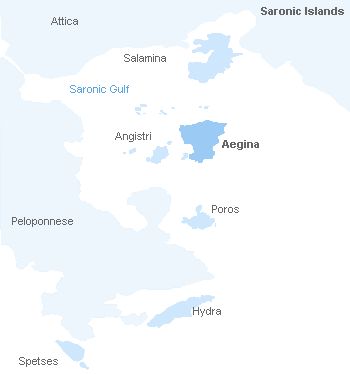 Accommodation : Rest of Saronic Islands
aegina hotels
Accommodation : Rest of Greece
attica
|
chalkidiki
|
dodecanese islands
|
crete island
|
cyclades islands
|
ionian islands
|
ne aegean islands
|
peloponnese
|
saronic islands